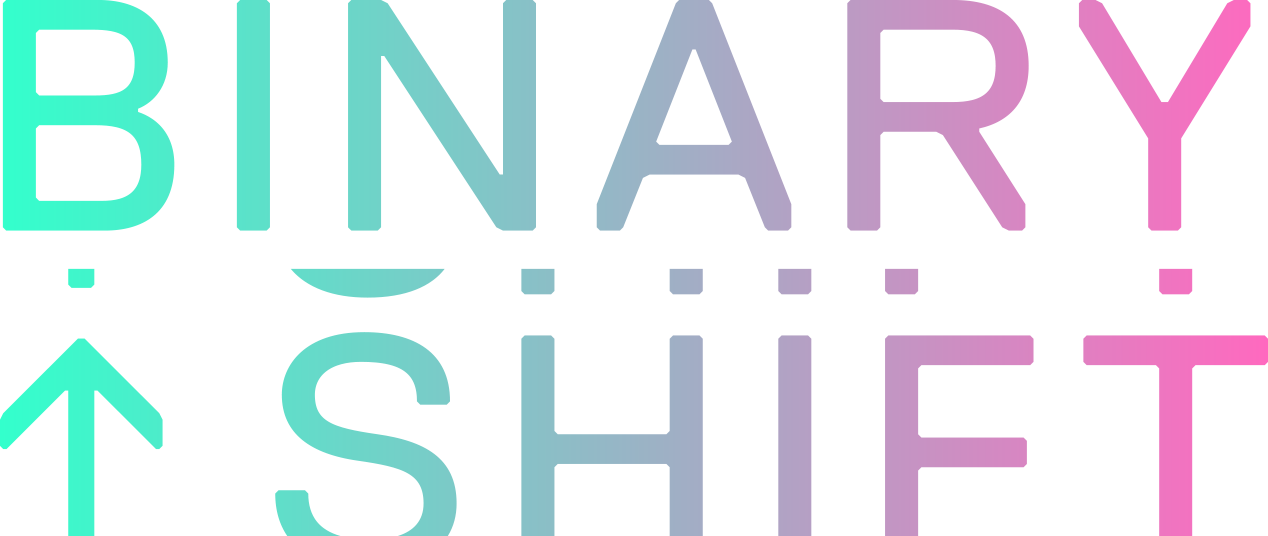 Regional Innovation Conference
Wednesday 26 & Thursday 27 August 2019
In 2019 - Binary Shift's third year - we bring you the best and brightest people in their fields to discuss all things innovation, technology and startups.
Growing regional tech, innovation and startup communities is vital to creating regional jobs. Startups were responsible for almost all the net job growth in Australia over 2003-2014. Research has also found that businesses with high levels of technology engagement were 14 times more likely to be innovating, 7 times more likely to be exporting, and 8 times more likely to be creating jobs.
Binary Shift was created to connect communities around innovation and technology in regional areas. We aim to showcase regional entrepreneurs and regional business owners to national and global thought leaders in innovation, technology and entrepreneurship.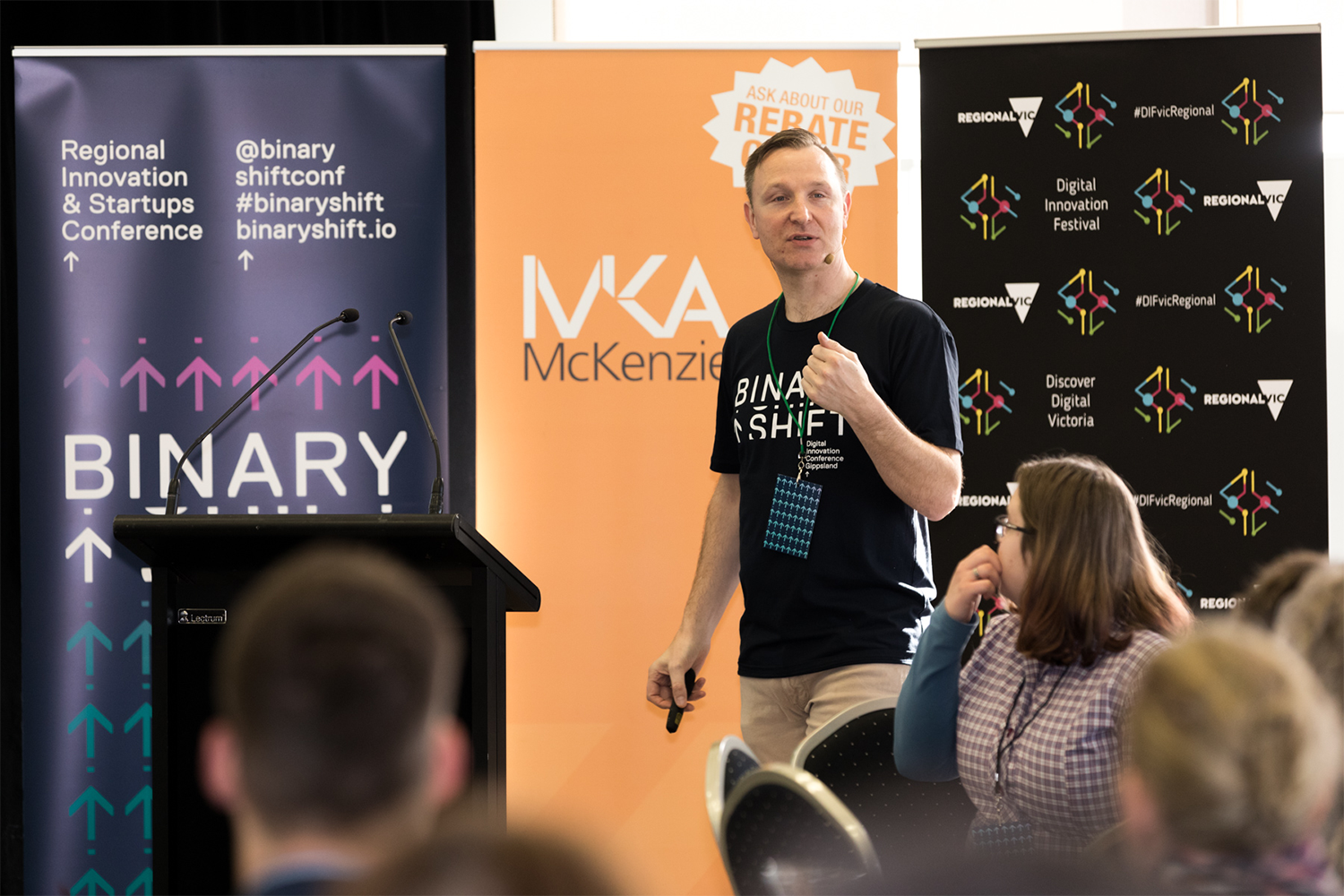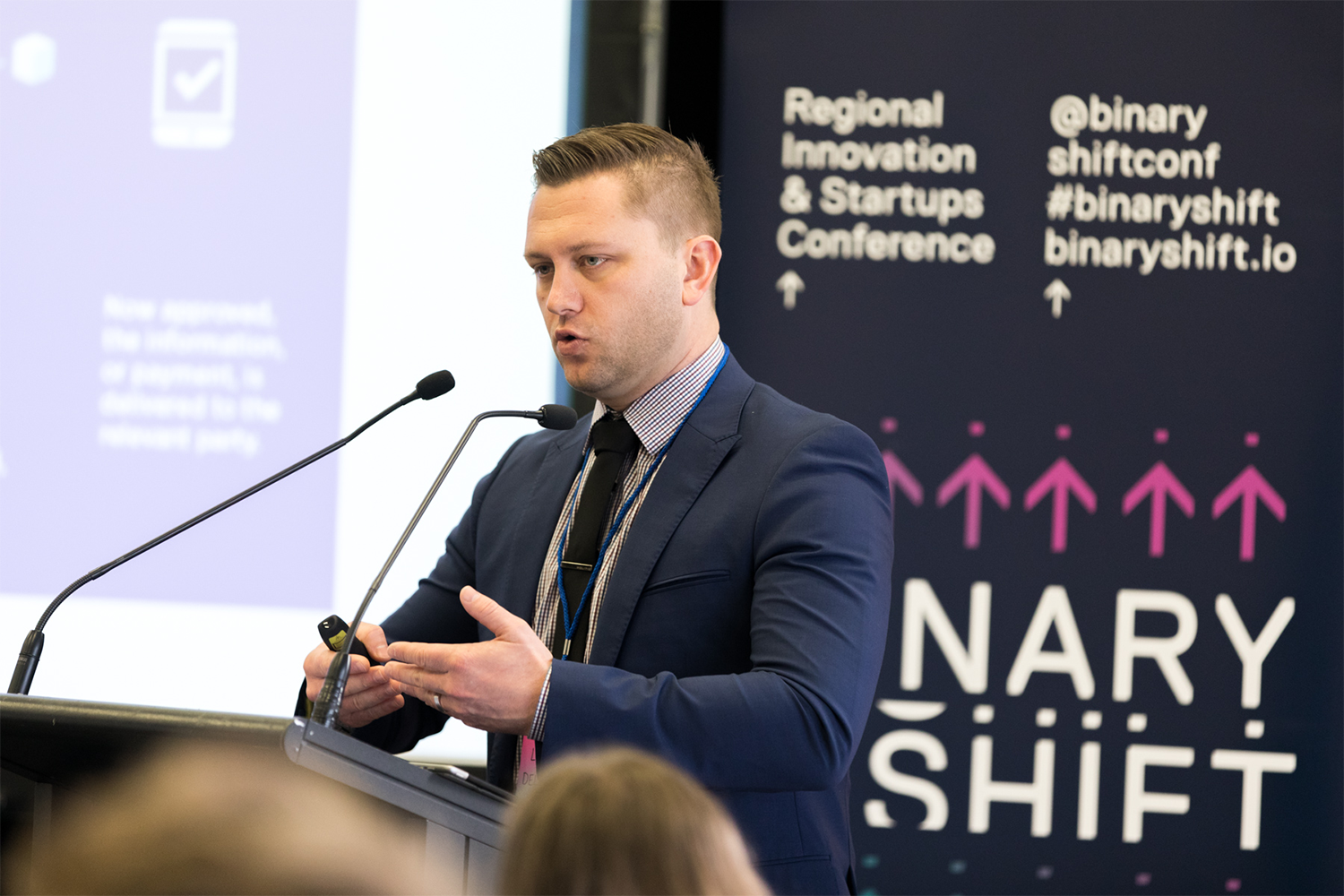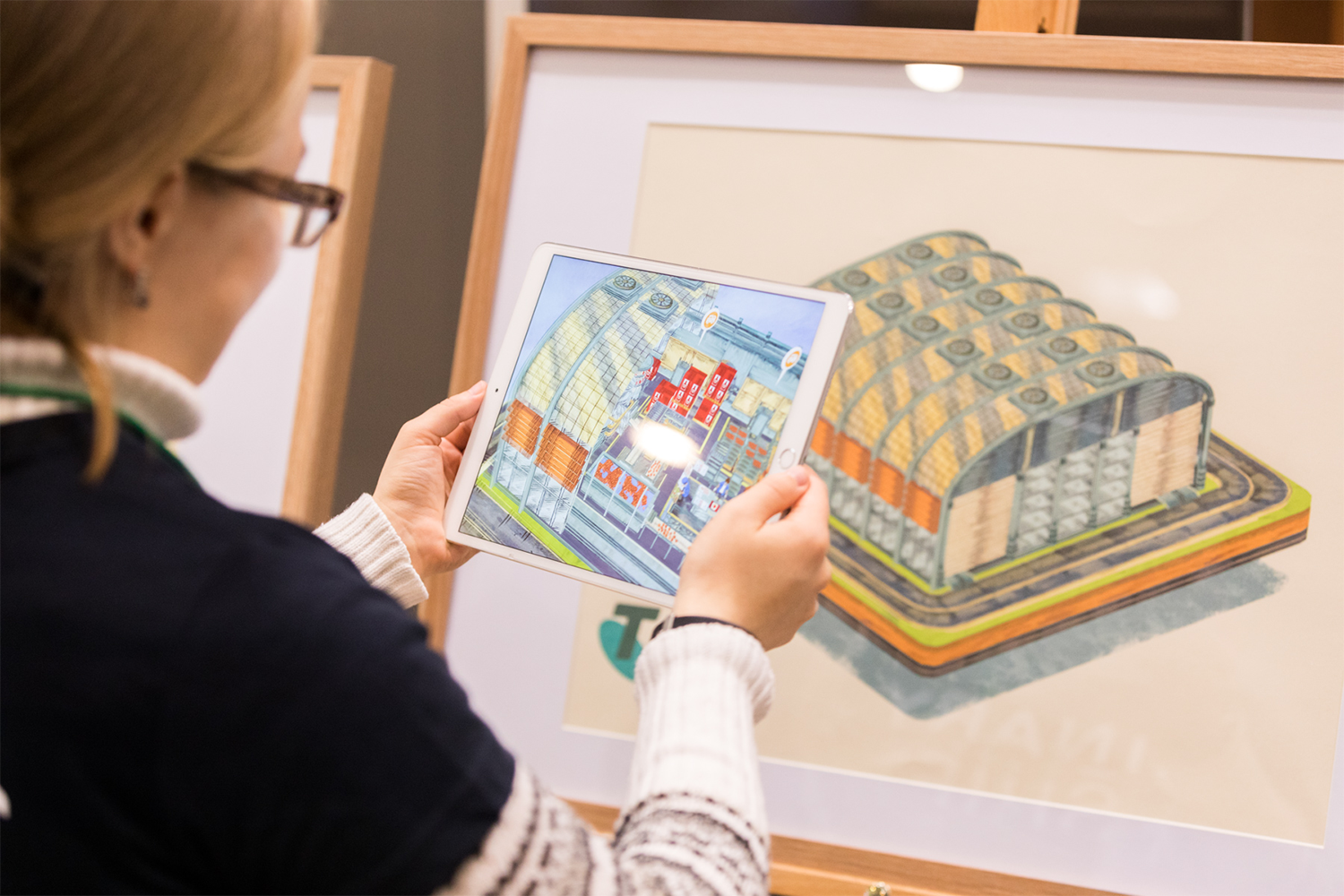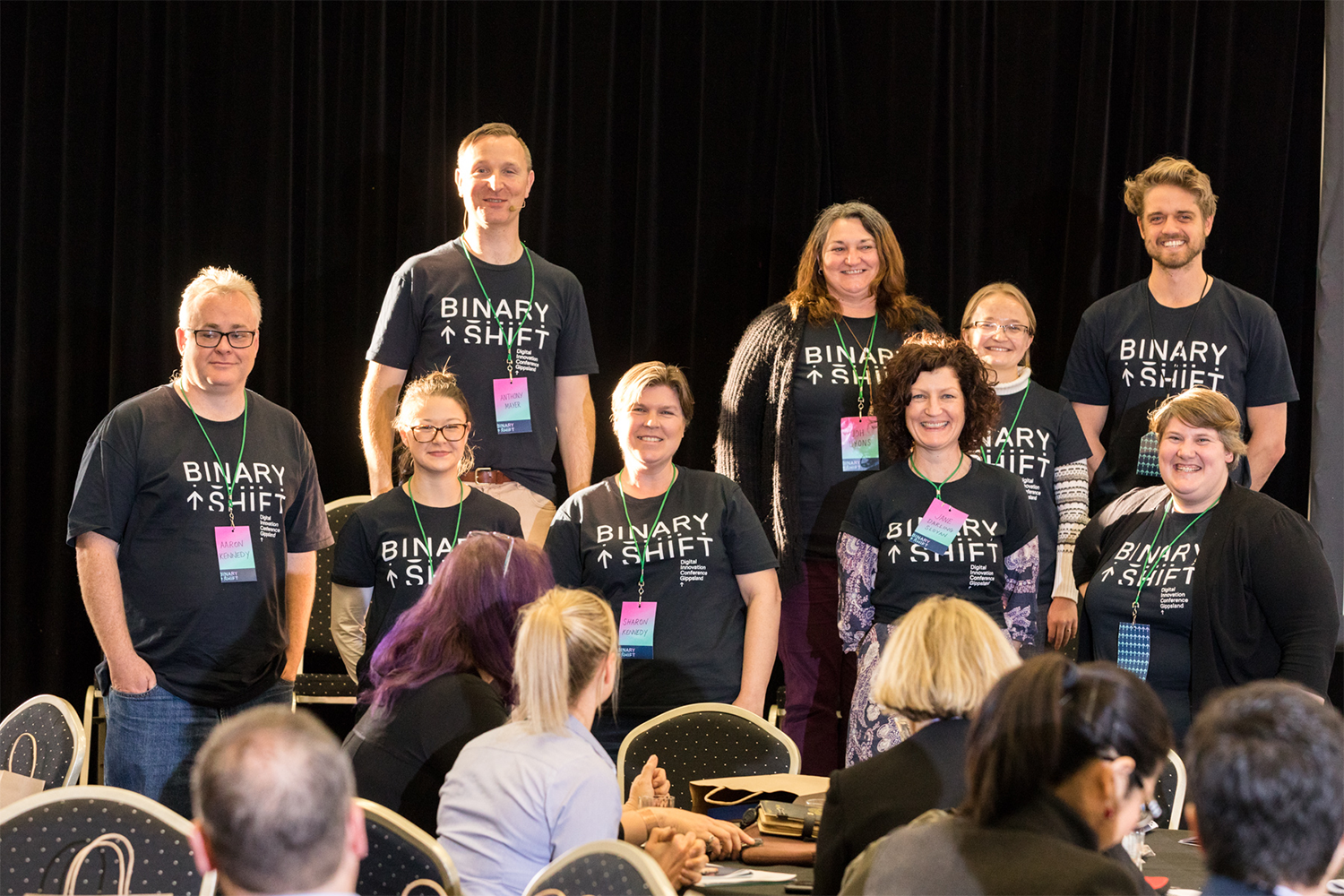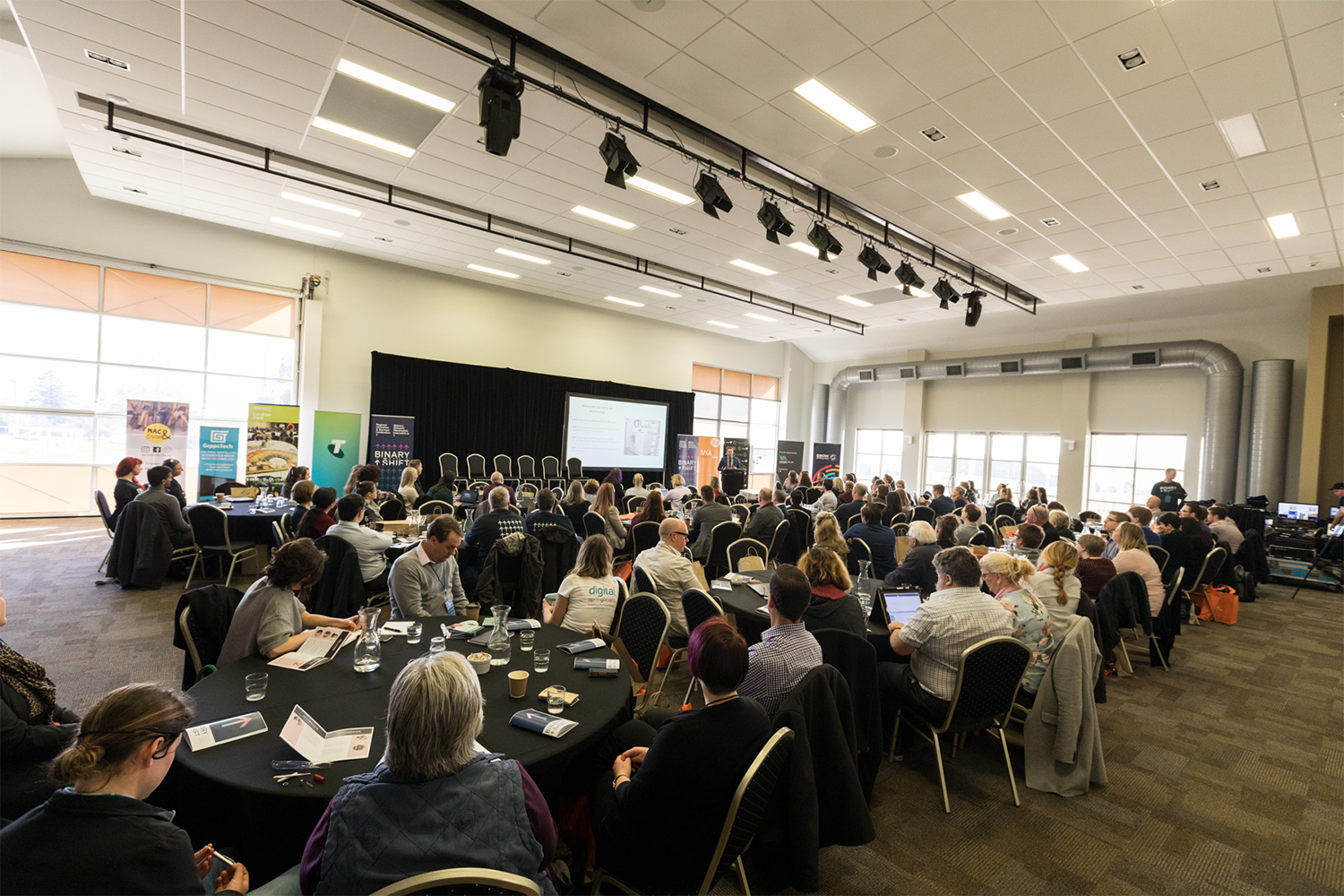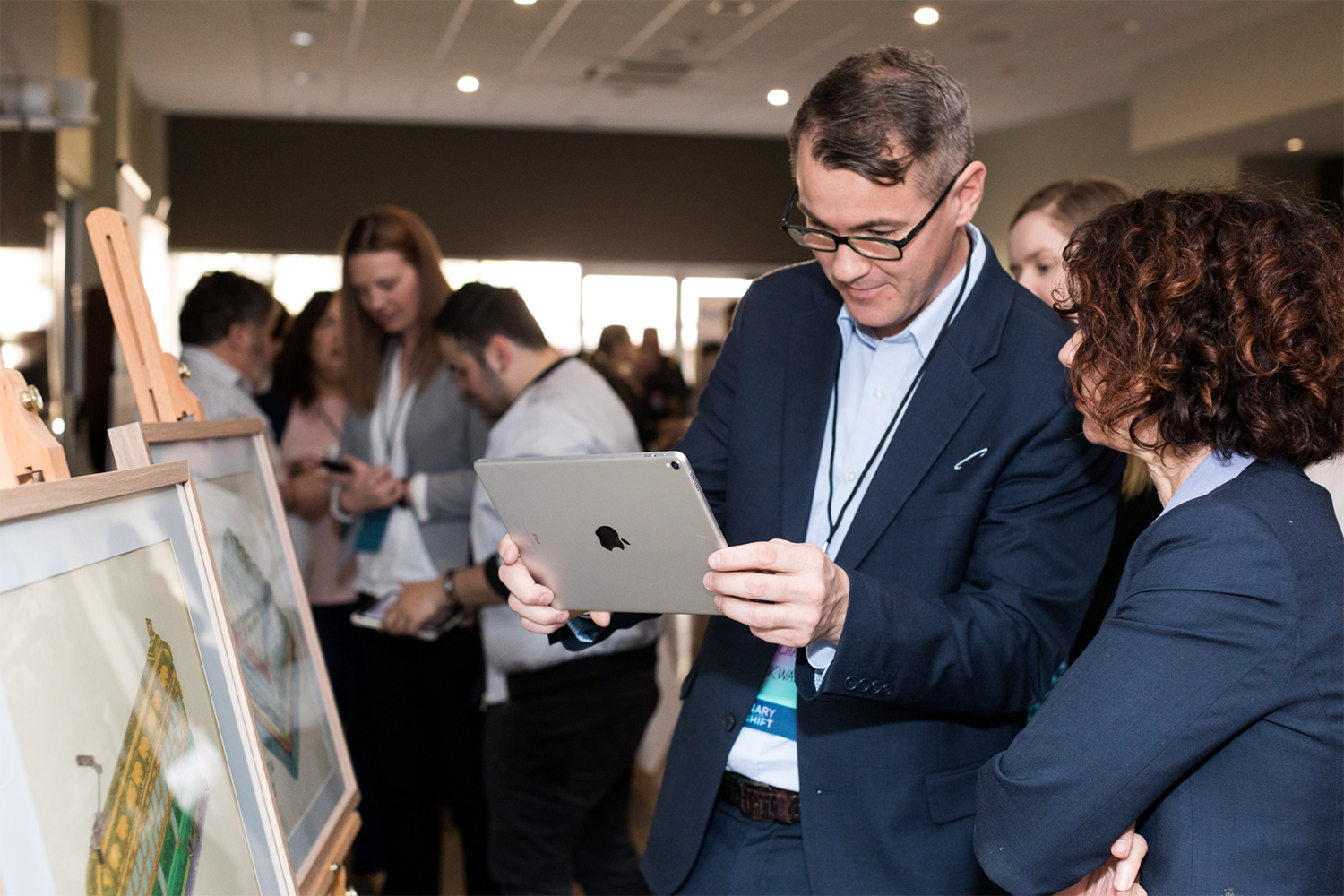 To hear about sneak peeks and program updates, subscribe to our newsletter.
Need to get in contact with the Binary Shift committee? Use our contact form, and we will respond to your question as soon as possible.
You can also contact us:
PO Box 1412
Warragul VIC 3820
If you have a concern about someone's behaviour at the conference, or wish to make a report about improper conduct, please review the Code of Conduct and Report an Incident as necessary.