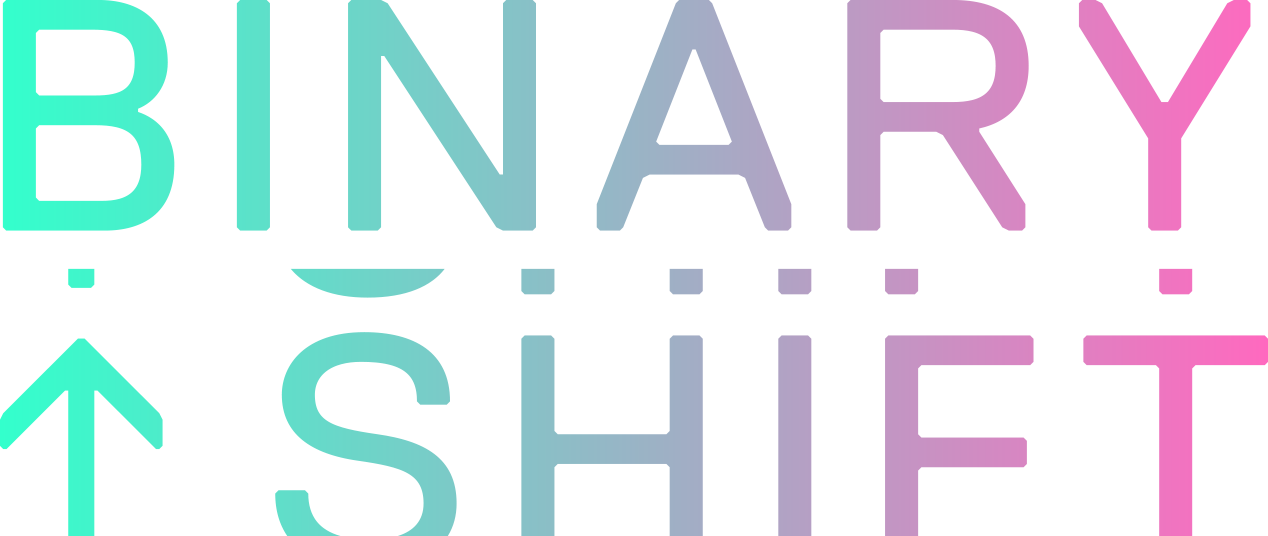 Regional Innovation Reimagined
Binary Shift 2020 is an interactive virtual event bringing together regional innovators, thought leaders and business leaders.
Some of our biggest global challenges - climate change, energy transition, sustainable agriculture and others - disproportionately affect regional areas. That's why we need regional innovators to come together to address the biggest challenges of our time.
On Thursday 27 August, Binary Shift brings together national and global leaders in regional innovation for an interactive virtual summit that removes the barriers between the speaker and the audience.
Not just another Zoom meeting, or a series of presentations. Delivered in partnership with Federation University and produced by Pirate TV, Binary Shift 2020 will feature live group discussions that put attendees into the mix with our presenters and expert panellists. Everyone will have a chance to help shape the discussion on the day.
For just $99 you can connect with other regional leaders, bring actionable innovation insights back to your organisation, and discover the future of virtual events!
Steph Thoo
For Steph, "innovation" isn't just a buzzword -- it's a complex and vital discipline that can inform anything from program design and delivery, to business improvement, product development, and mentorship & coaching. She's spent her entire career supporting and collaborating with disruptors, innovators, entrepreneurs, and thought leaders.
Day-to-day, Steph is responsible for designing, launching, and monitoring all aspects of the Startup Gippsland and Work My Own Way programs, as well as leading our innovation consulting team. She brings leadership, commitment, and the values of entrepreneurship and innovative thinking to the entire organisation.
With a Masters in Business Administration from the University of Melbourne, innovation consulting experience, and a tenure leading RMIT's pre-accelerator programs, Steph has coached over 60 ventures and 120 individuals of all ages, backgrounds, and experience. She is passionate about bringing best-practice startup support to her local region, and helping Gippsland entrepreneurs to dream big.
Brenna Leech
As a facilitator and a sounding board, Brenna helps businesses looking to tap into new ideas, ways of thinking, and develop problem-solving skills from within their teams. When she isn't fronting GippsTech's innovation consulting projects, you'll also see Brenna teaching and supporting entrepreneurs within the Startup Gippsland program. Having worked in 6 countries, she is passionate about championing the value of local knowledge in a global world, and bringing her international experience to Gippsland.
With an MBA and Masters of Not-for-profit Management from the University of Oregon, Brenna specialises in business model design, marketing, impact metrics, fundraising, and change management for startups and SMEs.
Binary Shift is only made possible by the generous support of our sponsors. If you're interested in becoming a sponsor, get more details about our sponsorship packs, or contact us to find out more.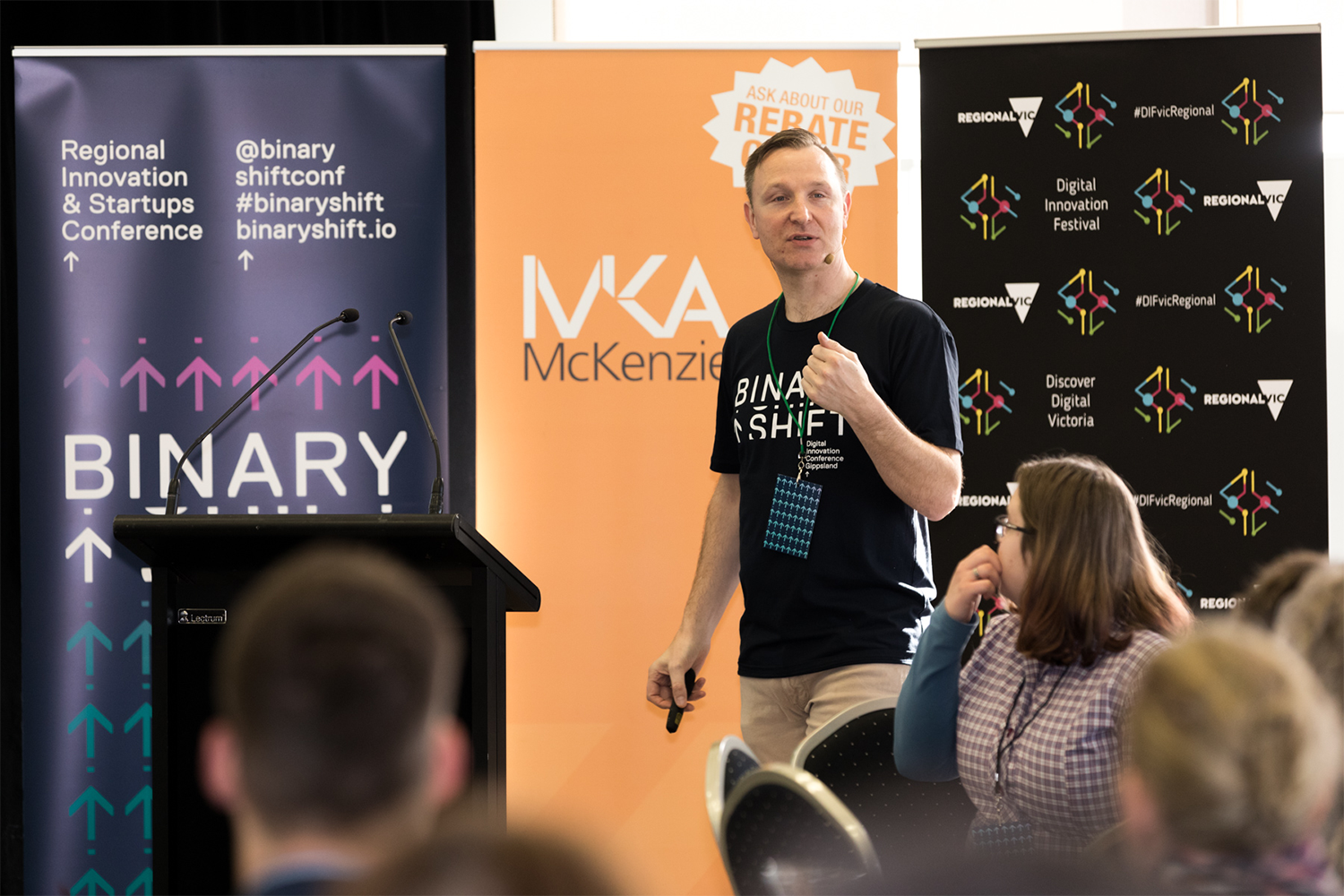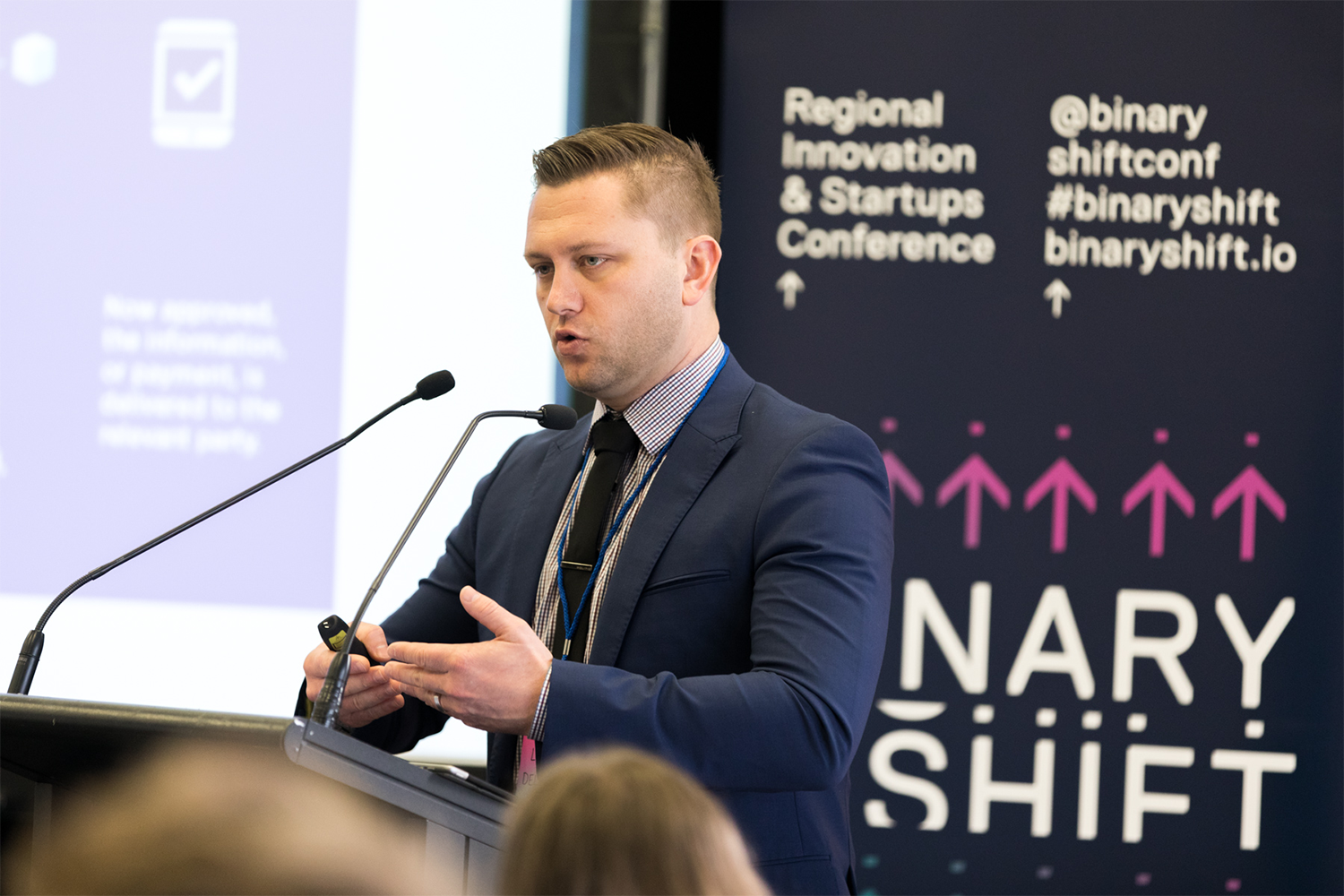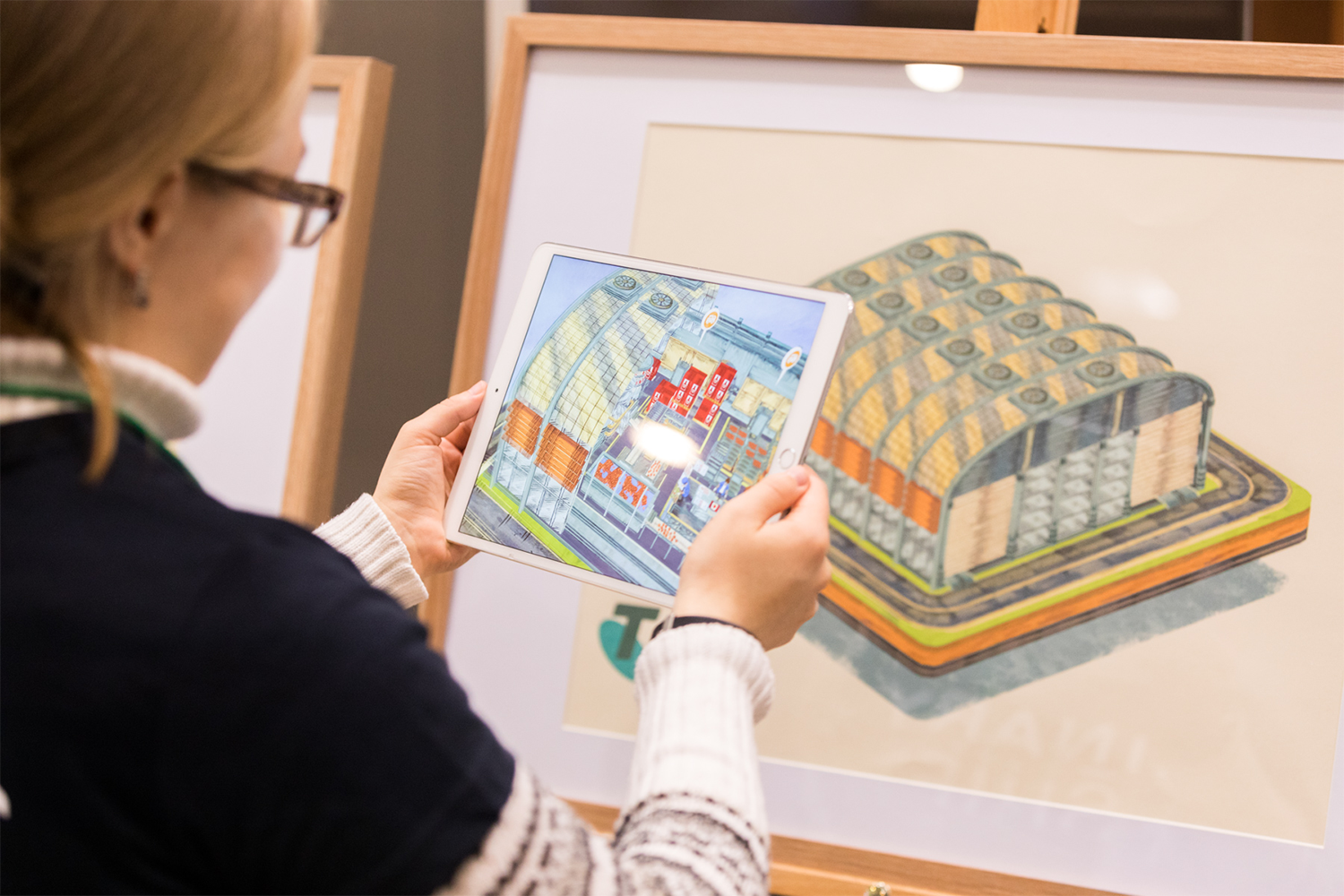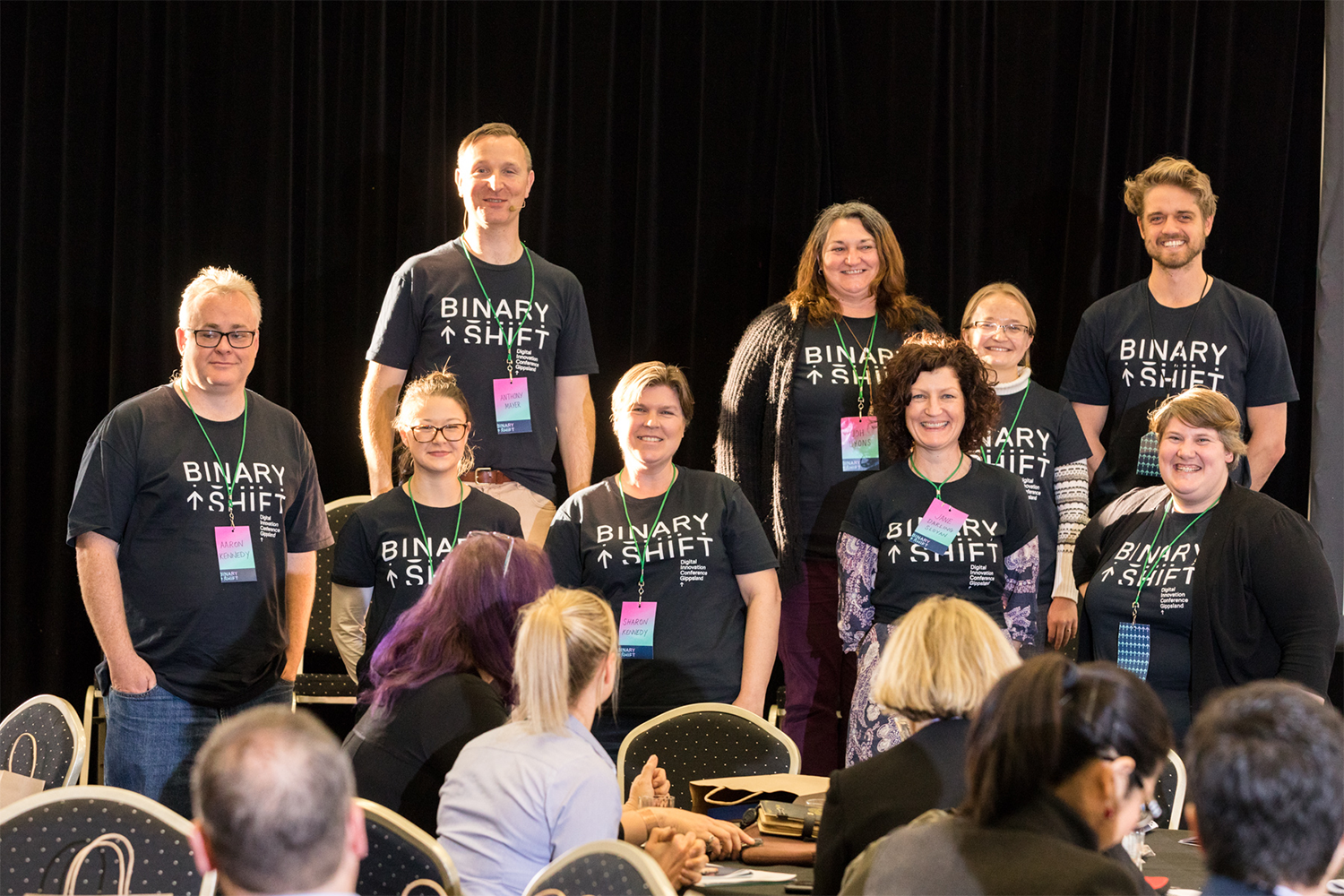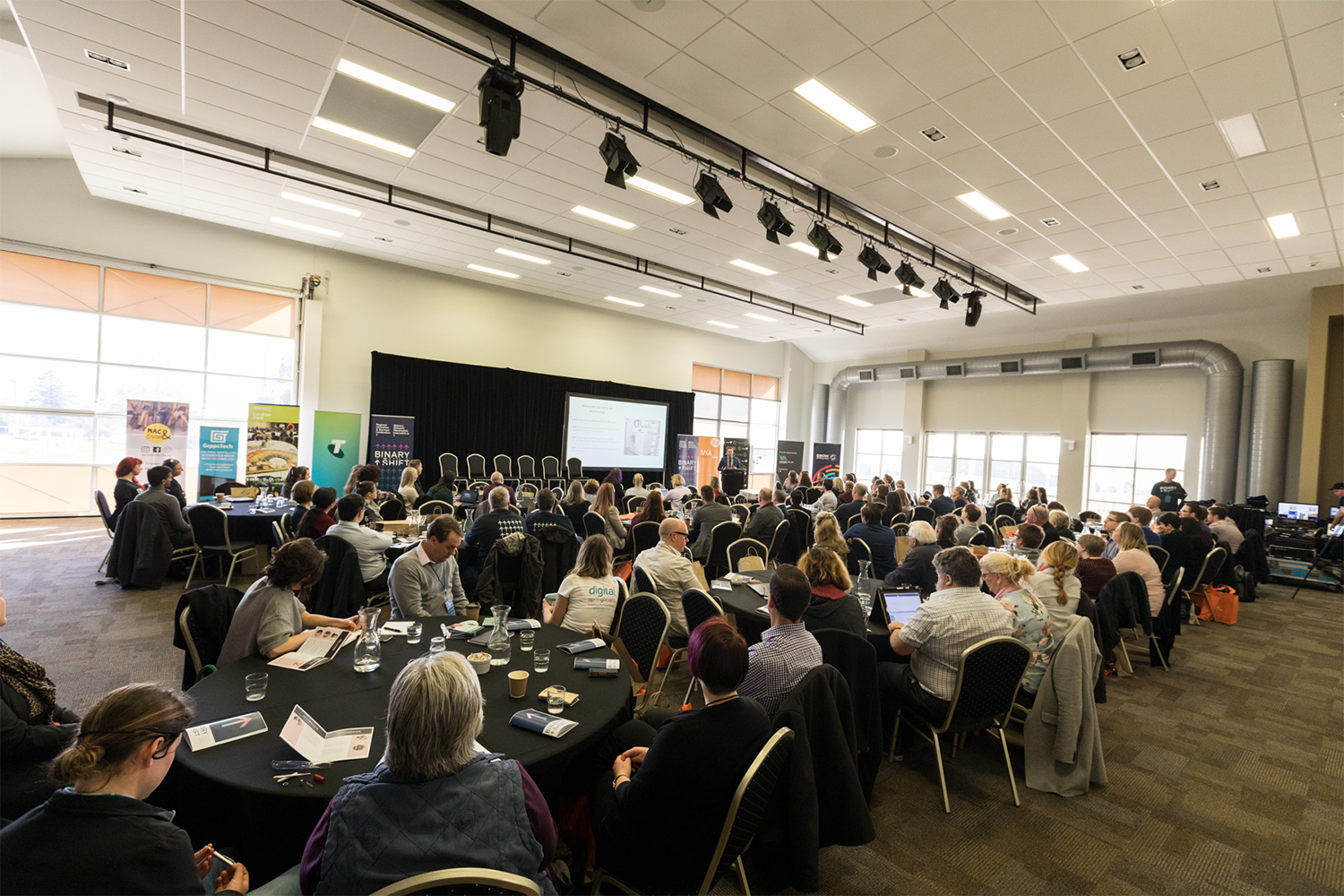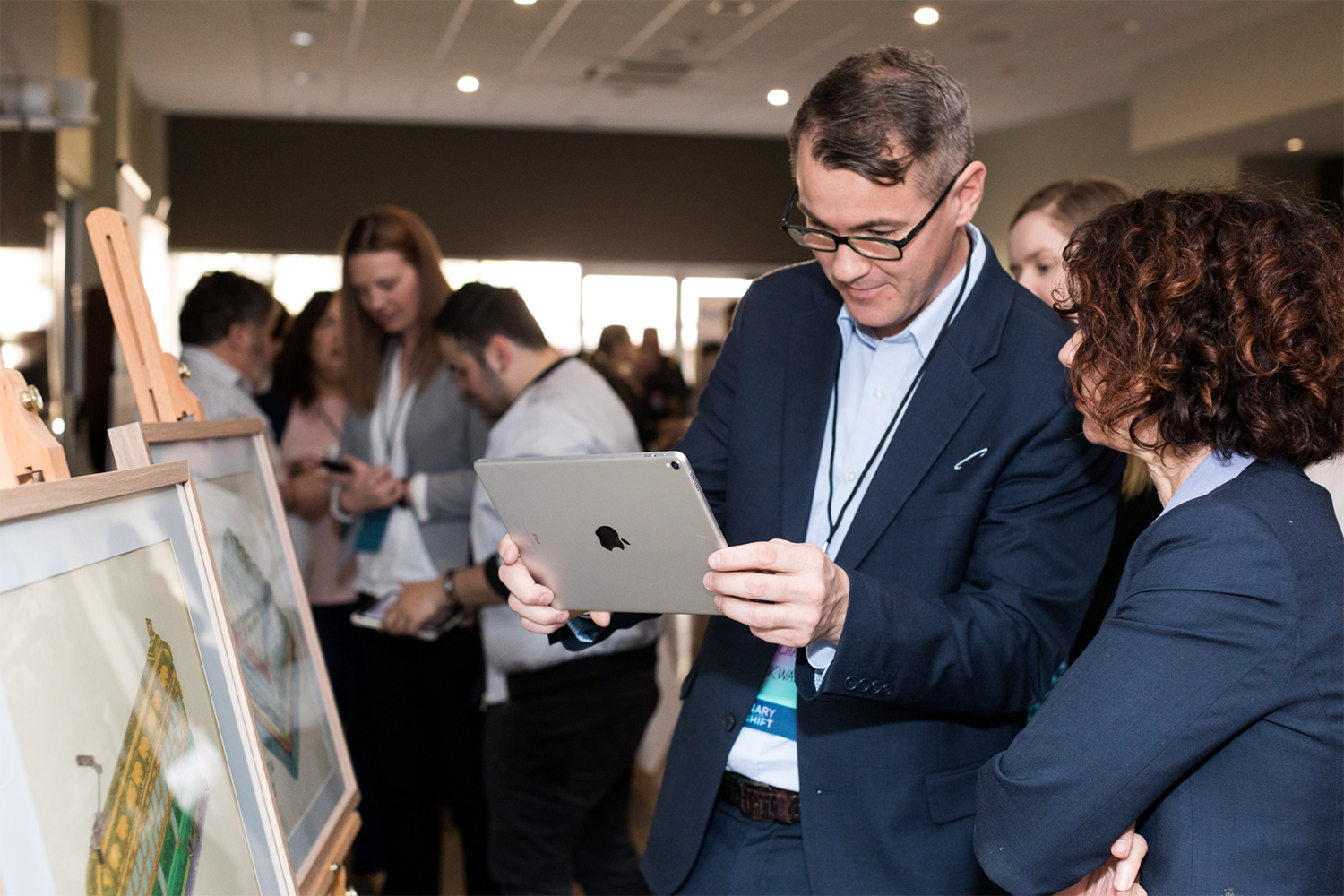 To hear about sneak peeks and program updates, subscribe to our newsletter.
Need to get in contact with the Binary Shift committee? Use our contact form, and we will respond to your question as soon as possible.
You can also contact us:
PO Box 1412
Warragul VIC 3820
If you have a concern about someone's behaviour at the conference, or wish to make a report about improper conduct, please review the Code of Conduct and Report an Incident as necessary.