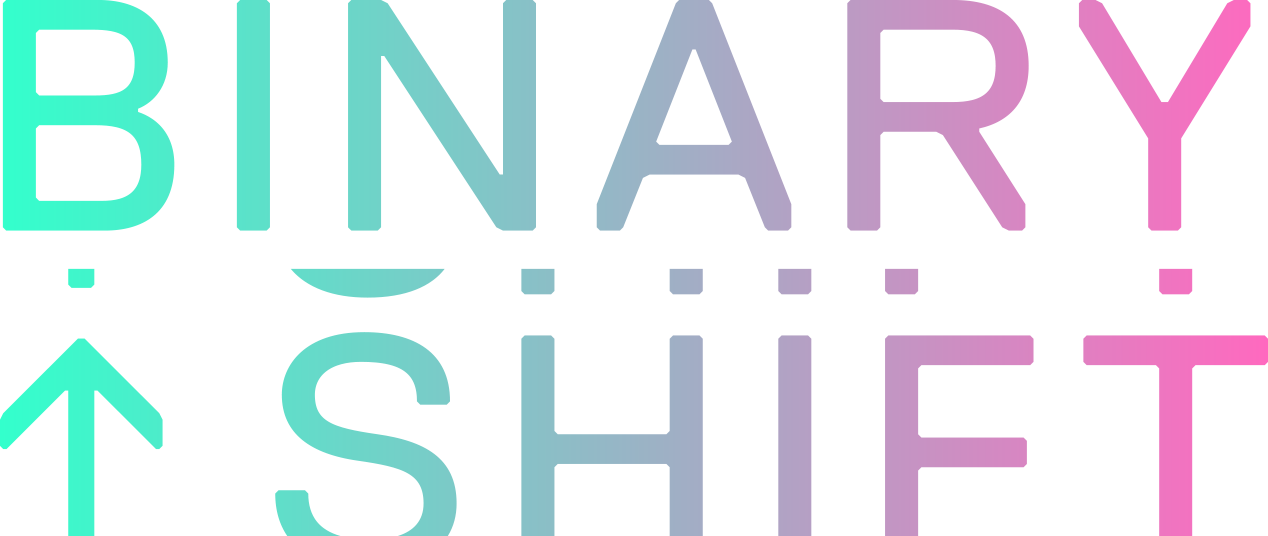 Regional Innovation Reimagined
Binary Shift 2020 is an interactive virtual event bringing together regional innovators, thought leaders and business leaders.
What does innovation mean for regional communities and businesses? This year's Binary Shift conference is centered around offering a set of practical, actionable approaches to confronting the challenges we're living through. If you need to kick start your business into the future, you have to be at Binary Shift.
Delivered in partnership with Federation University and produced by Pirate TV, Binary Shift 2020 will feature live group discussions that put attendees into the mix with our presenters and expert panellists. Everyone will have a chance to help shape the discussion on the day.
This is your chance to be part of the conversation with national and international business and community leaders. From COVID to climate change, sustainability to economic development, and energy to agriculture, we're tackling the biggest challenges facing regions across the globe.
To hear about sneak peeks and program updates, subscribe to our newsletter.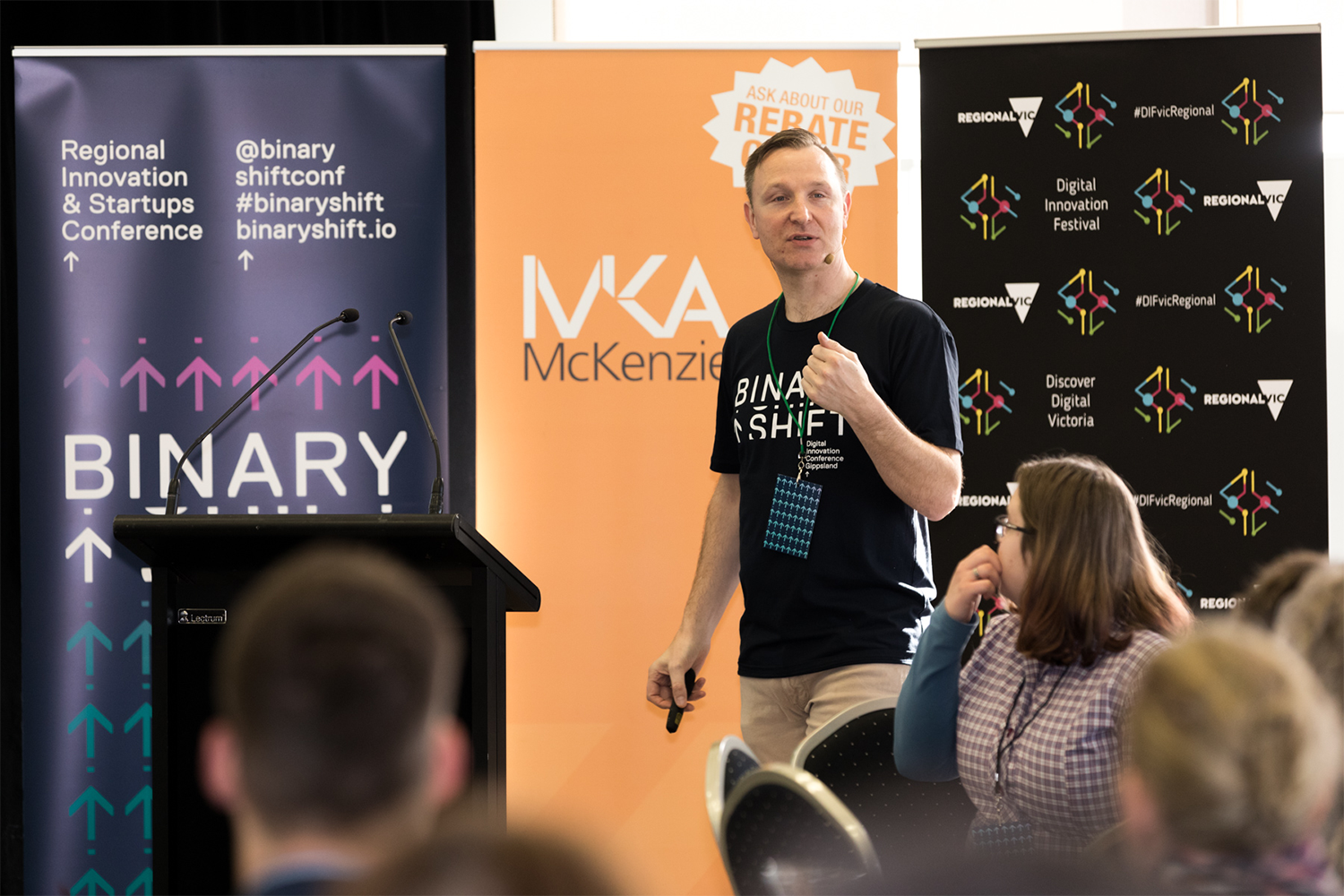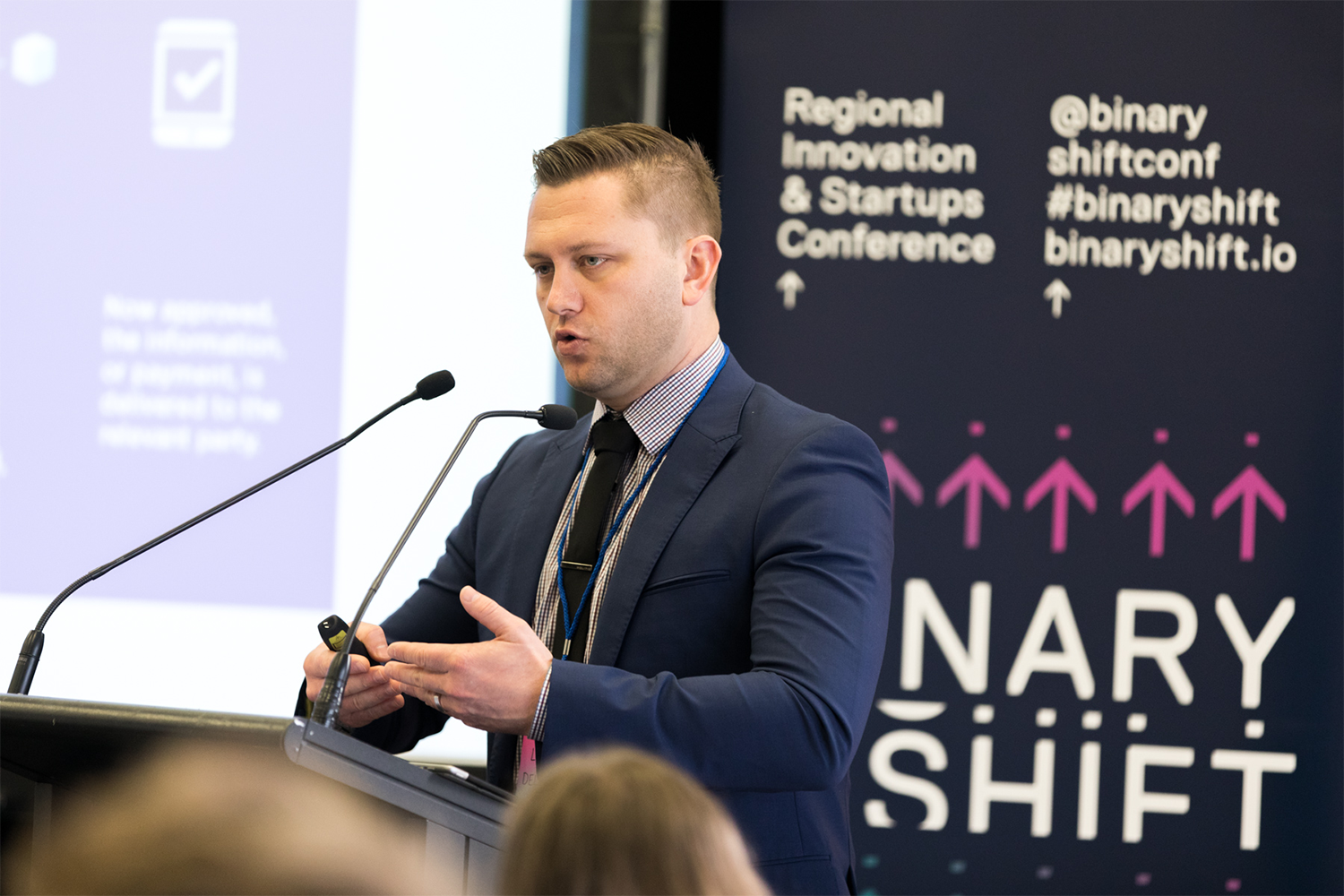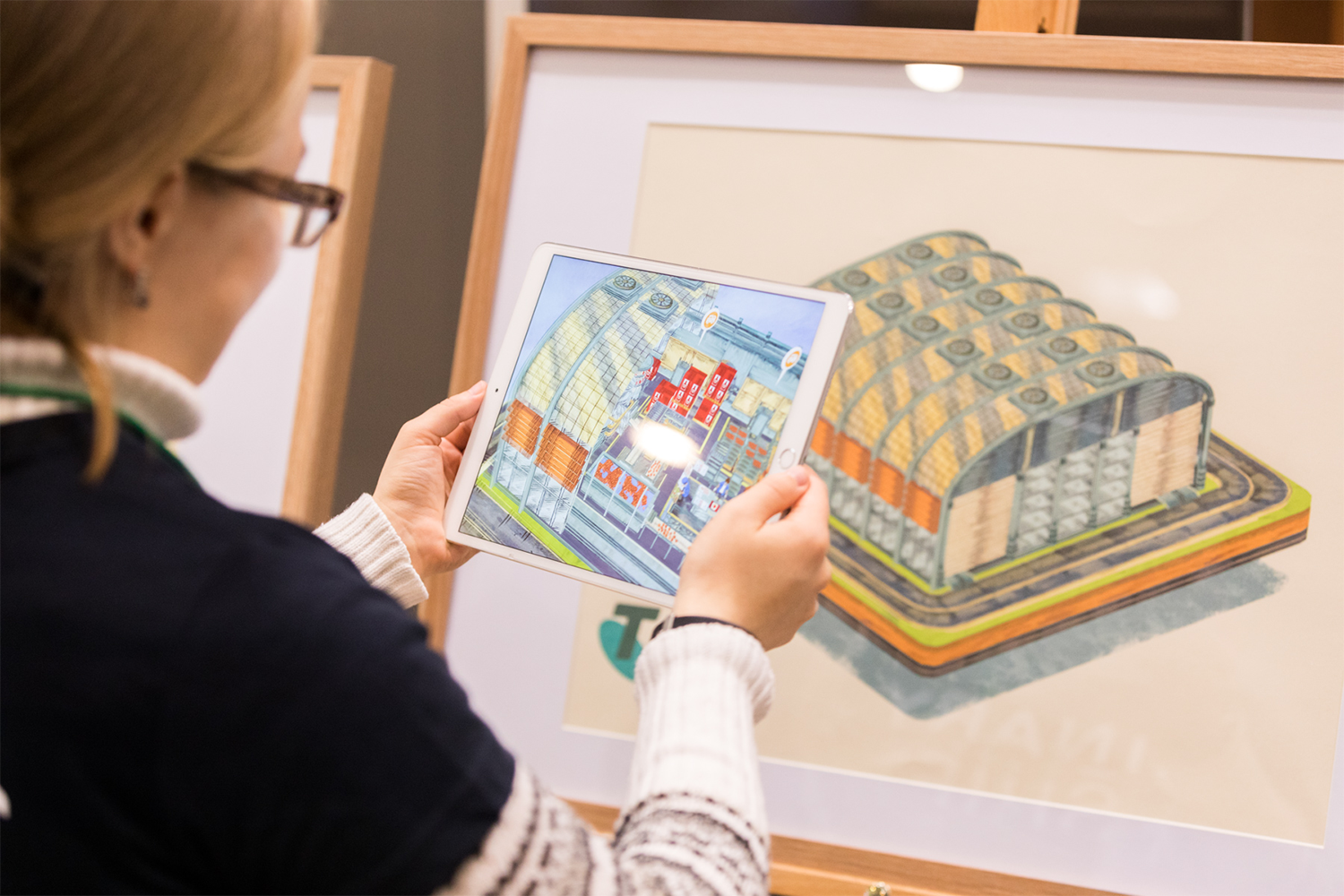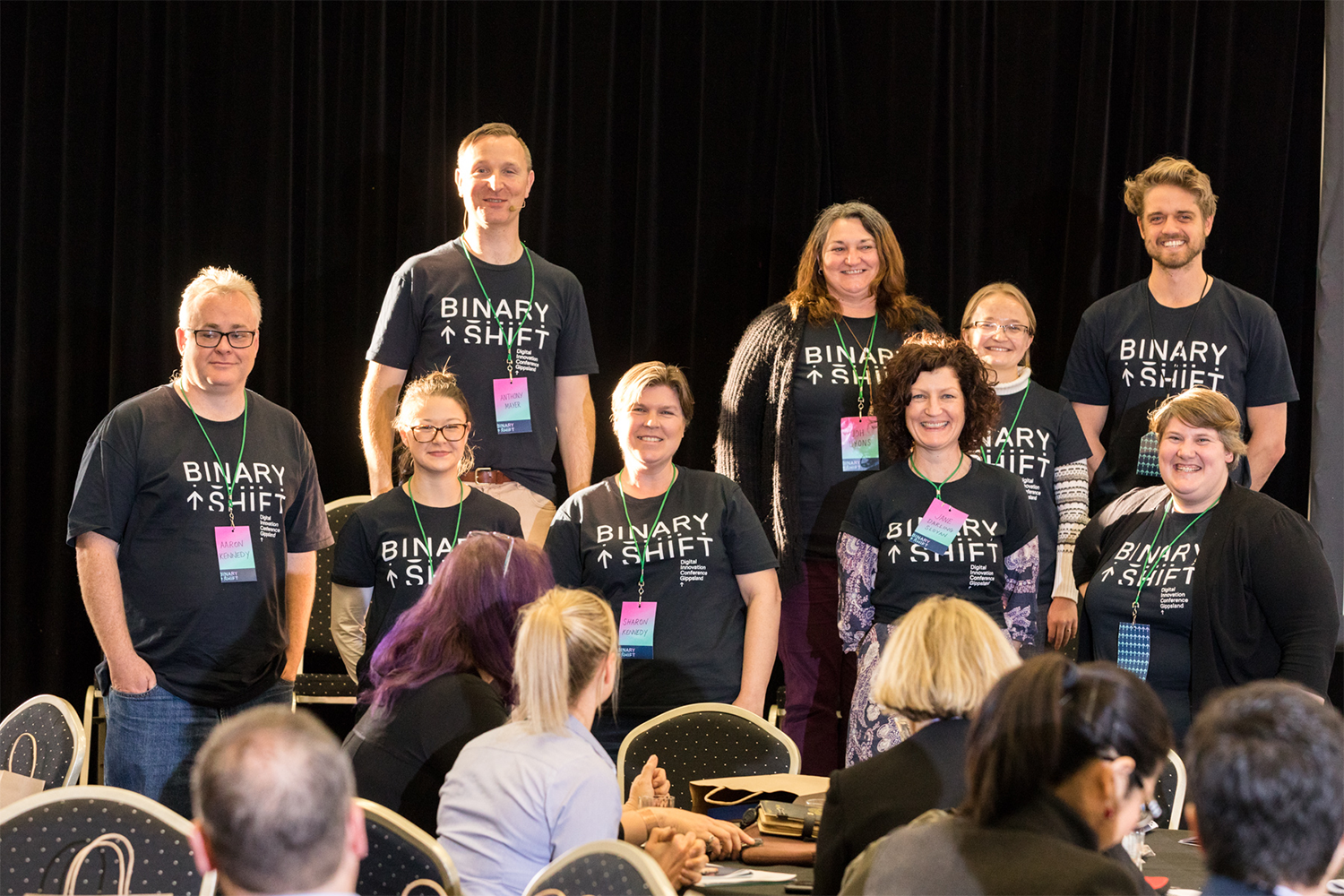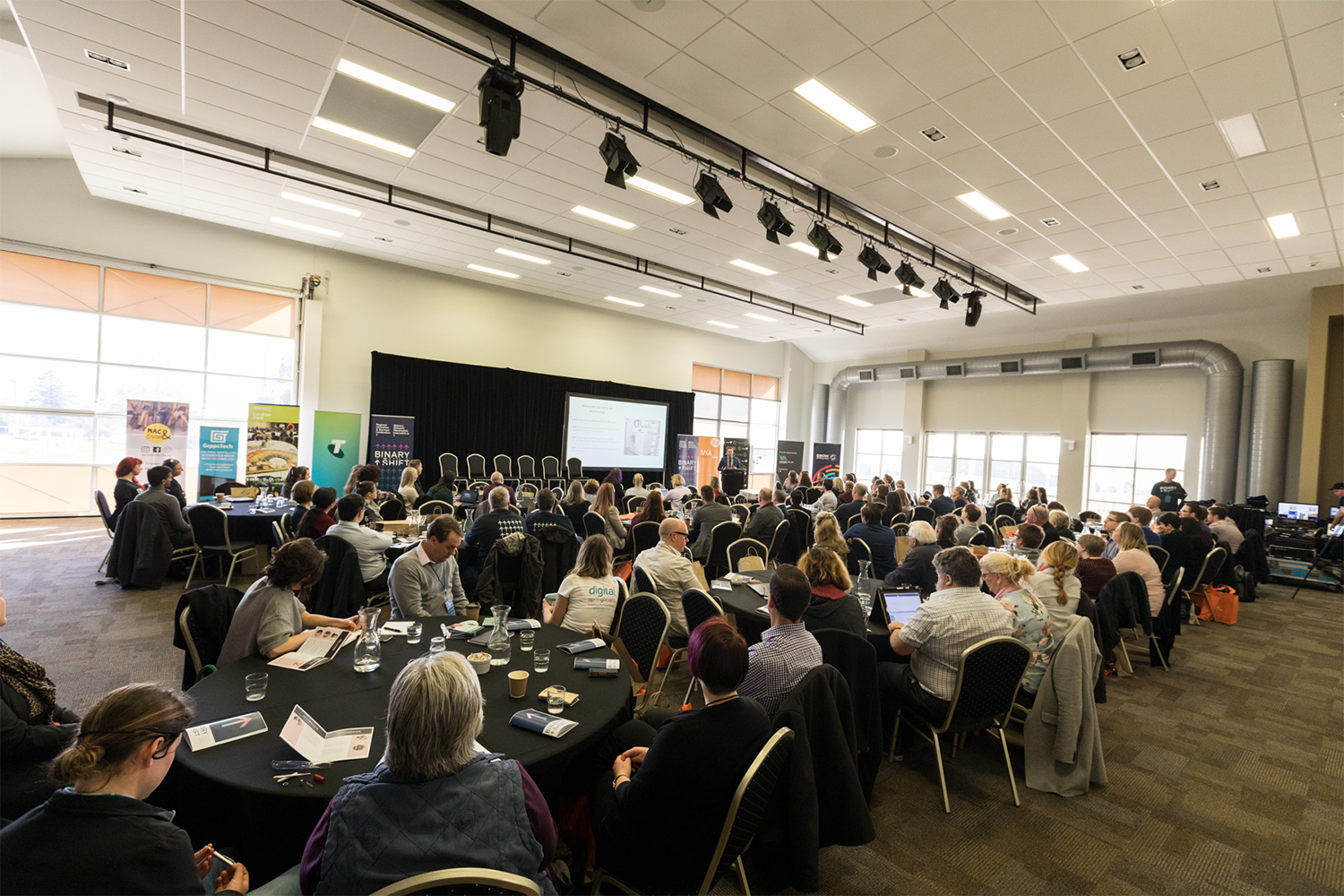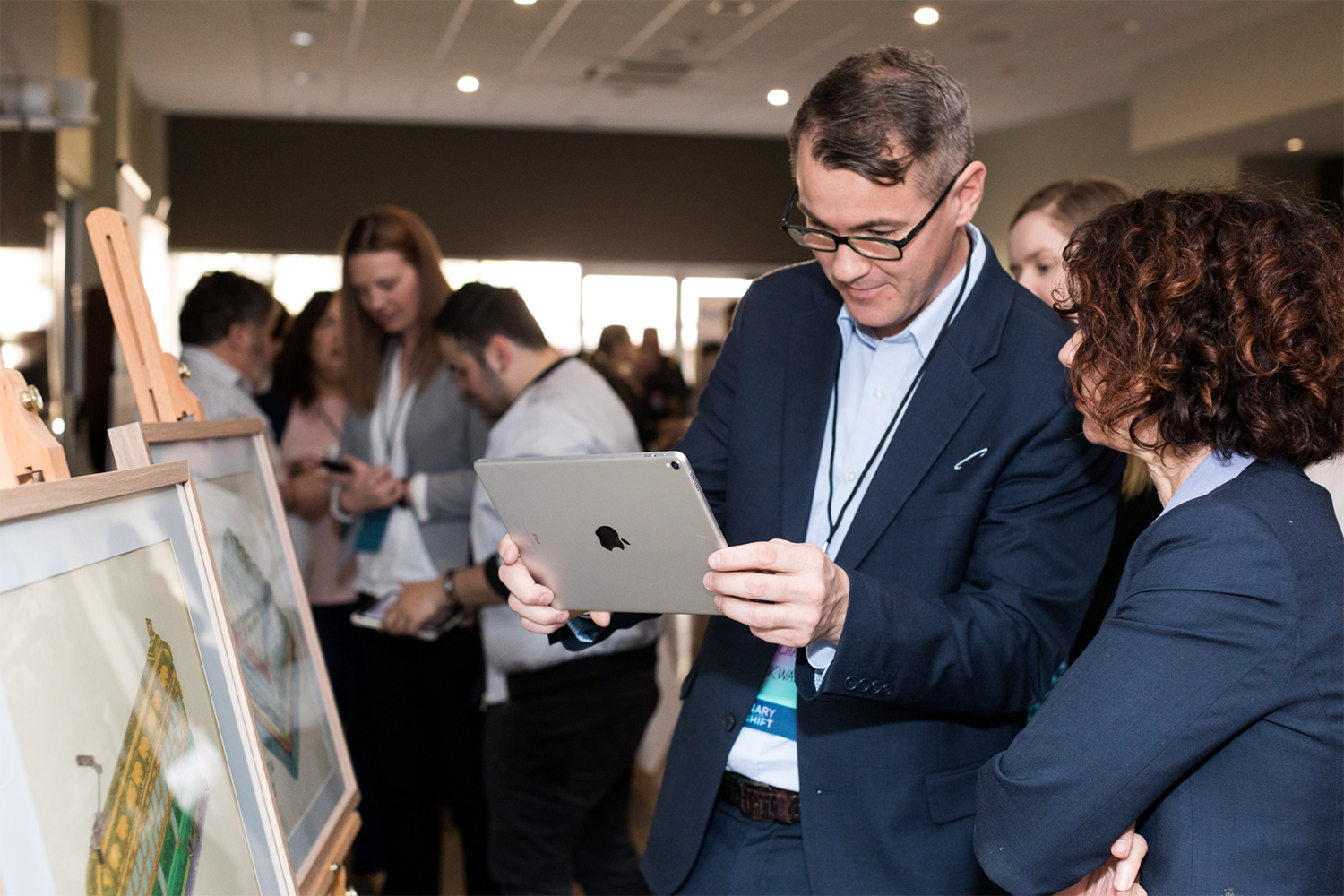 PO Box 1412
Warragul VIC 3820
Need to get in contact with the Binary Shift committee? Use our contact form, and we will respond to your question as soon as possible.
You can also contact us:
If you have a concern about someone's behaviour at the conference, or wish to make a report about improper conduct, please review the Code of Conduct and Report an Incident as necessary.